Students & Graduates: Internship, student job, trainee, or traineeship – You choose!
Are you a graduate and want to apply and expand your know-how in practice as a trainee or intern? Or are you a student and want to add some excitement to your studies with an internship or as a working student? Are you looking for a company where you can write your thesis while at the same time getting some exciting insights into the day-to-day business of a company? Whether as a graduate or student: You can look forward to exciting work – opportunities included!
Your benefits
Corporate culture
Our corporate culture is based on trust and appreciation – we are a team.
Work-life balance
With us you can have the perfect work-life balance – from home office, to flexible working hours or sabbaticals.
Further education & training
In addition to extensive orientation training, we offer several further education and training courses.
Permanent employment possible
If you do well there is a good chance of permanent employment!
Whether student job, internship, or joining us directly after graduation: we have a lot to offer!
HSE is the pioneer of German home shopping. We are vibrant, full of ideas, and we offer products that always deliver a bit more than expected. 1,200 employees – more than 850 of which on our campus on the doorstep to Munich – contribute to the company's success each day and create unique shopping experiences and inspiration for our customers throughout all channels (TV, Online Shopping, and Social Media).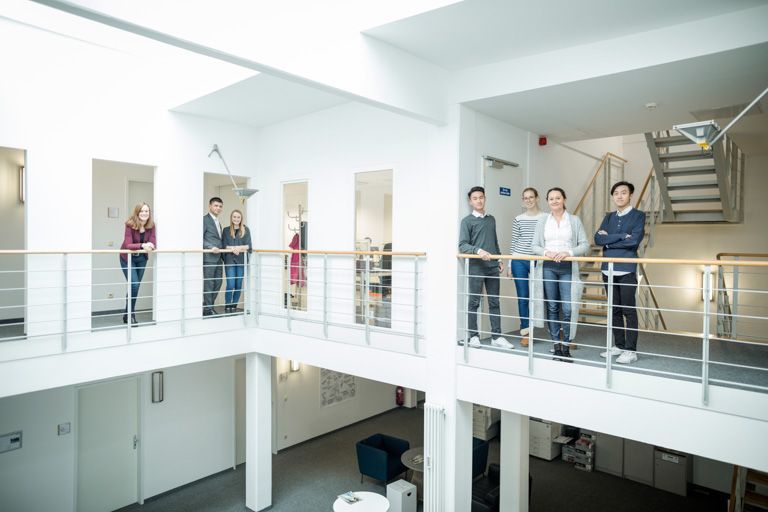 A wide variety of tasks await you in ten different departments, including in TV Production, E-Commerce, or IT. Depending on the department, your academic course is almost secondary. Even more important than your expertise is that you are the right fit for us.
Are you passionate about media, the mail order business, and e-commerce? Are you a real team player who identifies with our values? Perfect, then nothing stands in the way of an exciting future!
Whether you are a student, career starter, or just graduated from university: At HSE, you are a part of the team right from the first day. As a member of the Initiative Fair Company we offer fair working conditions and exciting development opportunities right from the start.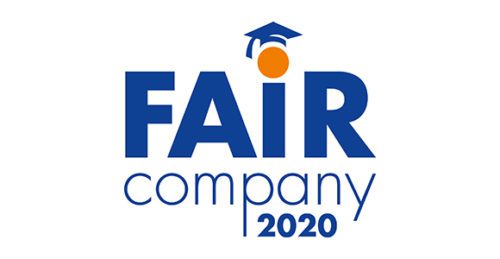 Internship & student job: Save making coffee for home

Your internship or student job is practice-oriented. You will get to know the workflows and processes at an omnichannel retailer in front of and behind the camera, work on a variety of projects, deepen your expertise, and put it directly into practice.
Trainee program: Ready for the professional world in 12 months

The trainee program offers the best starting point to jump into the exciting world of home shopping. We will get you ready for the professional world in 12 months.
Traineeship: Introduction to the world of (online) media

You will get exciting insights into the communication and the work of our Editorial team through the traineeship. You will immerse yourself in the world of (online) media for 18 months – opportunities included.
All jobs for students & graduates
Job title

Location

Entry level

Sorry. No jobs match your criteria at this time. But we are looking forward to your unsolicited application.
Cannot find a job that suits you? Then simply send us your unsolicited application!
Where we work
Ismaning is located on the outskirts of Munich between the Bavarian capital and the airport. The HSE campus is 13 kilometers from the city center of Munich and is easy to reach by all means of transportation. The suburban train (S8) takes you from Ismaning to Munich's Marienplatz in 23 minutes, or the airport terminal in just 15 minutes. There are also bus connections to the Studentenstadt (U6) subway station. Our campus offers everything you need: a cafeteria, roof terraces, various lawns, and green areas for a stroll during lunch, as well as plenty of free parking.